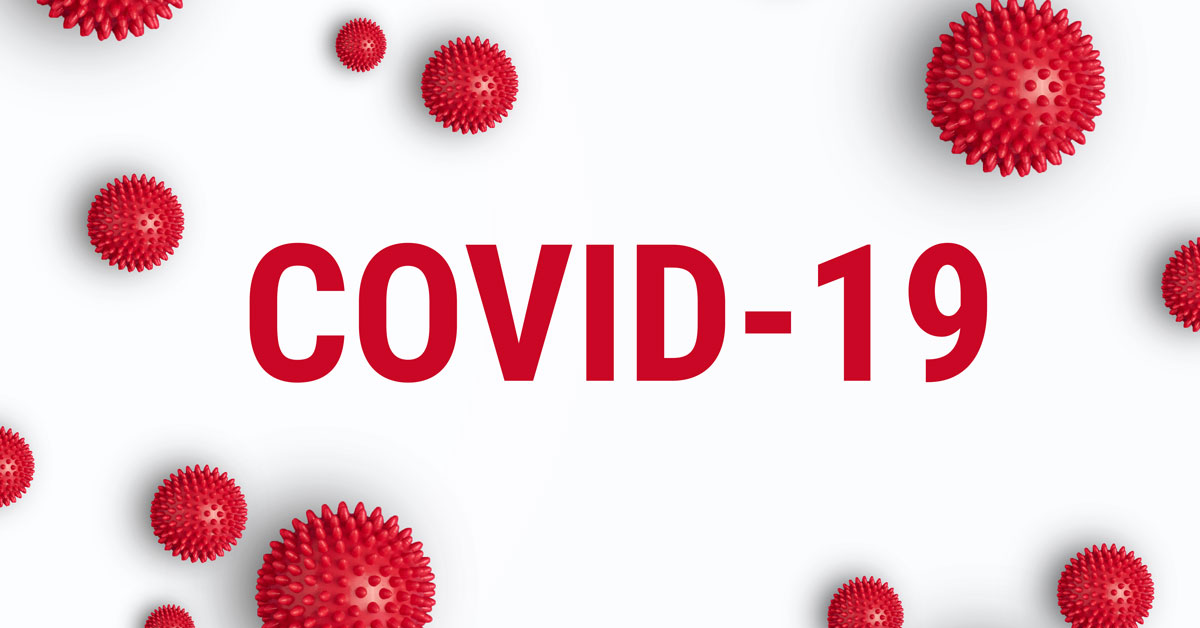 The world is being gripped by fear and anxiety over yet another zootonic disease, except that this seems worse than what we have seen before, what with people's immediate access and ability to spread information, and the tendency to focus on everything that is not going right.
I thought maybe its time to post some thoughts about the virus that I don't always articulate on social media. Pandemics are not the easiest subjects for a simple blogger like me. But I would like to be able to look and put out a bit of positivity despite the global doom and gloom scenario. My intention is not to gloss over a real global challenge, but to find meaning in a crisis, lessons, and maybe even inspiration if this post could ever succeed in doing that.
I went home from Cambodia amid the growing concern about the Novel Coronavirus. March 2020 was supposed to be a very busy time for me, with climate and veganism talks scheduled, reunions with friends and colleagues and foresight workshops in the pipeline. But Covid-19 was recently declared a pandemic by the World Health Organization. And I am now at my parent's house in the Philippines in a province currently under voluntary community quarantine, a preventive measure enforced to maintain its Covid-free status. Although I'm still working on some potential projects, I've had plenty of time to stare at the ceiling and mull about a lot of things real and imagined.
I look at Covid-19 as a symptom of a deeper epidemic, the lack of love. Scientists have found that the virus came from wild animals, possibly snake or bat, being served as food. Considering eating animals has already brought the world numerous epidemics,  one would think people would actually consider stopping to exploit and eat animals. But that is just not the case. I feel that this profound disconnect from non-human animals, who are sentient beings and persons in their own right, is the root cause of the global pandemic. This lack of love is evident in our disregard for animals' right to live, our apathy towards nature, and our indifference to our own health. I think subconsciously, many people already know this, yet persistent mental programs keep them from making the much-needed change.
As of today, there are about 250,000 Covid-19 cases globally. Yes, it is daunting, and I tend to be pessimistic, so being positive is a conscious effort. What better time to be optimistic than during indefinite quarantine? Also, today is the International Day of Happiness, so we must find some reason to celebrate. Here is a brief round-up of inspiring stories on how humanity is trying to combat the crisis. Please click on the country name to see the full stories.
In the Philippines, the spirit of Bayanihan is alive with so many uplifting stories. An apartment owner decided not to collect rent in the wake of the community quarantine, a bike group lends bicycles to medical workers and front-liners, and a young actress raised three million pesos for street vendors. In the United States, people are offering to help at-risk individuals, from buying their groceries or medicines, to setting up mini-concerts.  Korea has been making great strides in containing the virus, and people are also doing their part. An 80-year old man KRW 980,000 to help fight the virus, food vendors provide lunchboxes to medical front-liners, while private doctors closed their clinics to help. Down under in Australia, children make artwork and send care packs for the elderly, while a baker offers free home delivery to his customers. In Singapore, a private citizen called for donations to provide 50 dollar grocery bags to the needy, a social worker provided breakfast to health workers, while a couple distributed 17,000 free masks.
Jail inmates make cloth masks for IT firms, a man offers to convert his home as an isolation ward for suspected carriers, while a pharmacy sells face masks for two rupees while others are selling at exorbitant prices in India. In Wuhan, China, where the virus originated, a man documented his infected wife's quarantine to help lift her spirits. In Italy, residents are making music in their balconies to help deal with anxiety on the outbreak.
Even Mother Earth is feeling the love, albeit accidentally, as the environment seems to be healing because of the widespread halt of production, travel, and unbridled consumerism. Air pollution in China and Europe falls, while dolphins and swans have returned to Venice Canals due to cleaner waters amidst the lockdown (March 21 update: apparently the swans were in canals in Sardinia and dolphins have not returned to Venice canals).
There are numerous positive stories on Covid-19 circulating in social media. Let me also throw in here what I found in a Jewish website that offers six spiritual prescriptions for the virus that people with or without religion could appreciate. Spoiler alert: love is contagious, too!
There are thousands of inspiring stories out there, many of which do not see the light of print or social media posts. But it is good enough to know that we are rising above challenges, tapping into our humanity, and rediscovering what love we have for those we don't even know. It is one of my deepest hopes that this rediscovered love extends to our non-human family as well so that we will never have to suffer like this again.
In my own quarantine, I am trying to put myself in a space of love, knowing deep in my heart that I would be reunited with the people I love after the virus dies down. In their distance, I am keeping them close to me, sending thoughts to the universe to keep them safe and healthy, just biding time to be able to again look into their eyes, and hold their hands once more.
I'm wishing all of you to stay strong, safe, and well provided in this trying time. Please stay at home as much as you can, boost your immune system, wash your hands more often than usual, do not touch your face, and disinfect surfaces you often touch. Sending you all the warm embrace of my love.
About the title: I started writing this blog post a couple weeks ago under the title "Love in the time of Corona". However, Idang, my college buddy beat me to it by writing a Facebook post. I didn't feel like writing the blog anymore and left it. Then I went back to it with the current title and I saw an FB post by vegan Ajitesh Verma. He encouraged me to proceed. I went back to my original title as I felt it sounded better, Gabriel Garcia Marquez would love it better. #src